If there's one common denominator that touches every aspect of your business, it's information technology. 
From HR to finance, marketing, engineering, sales and everywhere in between, your IT systems power all of your business activities. Those systems are absolutely critical to your success, and they need to be professionally managed as if the life of your business depended on it – because it does. It's expensive and risky to go it alone on the IT front. More often than not, companies struggle to build and maintain their own IT departments, so they need to outsource support. That's where we come in. At OBM, we're experts at IT consulting in Toledo, and we work with businesses of all size to manage their IT needs.
IT Consulting Toledo, Ohio
To say it's difficult to navigate the ever-changing world of IT is an understatement. The good news is, with OBM, you don't have to figure it out by yourself. Our team of experts can assess your network and develop an IT infrastructure that will give you a competitive edge. Here are some of the many advantages of choosing OBM for IT consulting in Toledo.
Comprehensive IT Support
When you outsource with OBM, you'll have access to IT solutions that, on your own, would likely fall outside of your expertise and budget. From data management to cyber-security and more, we cover all the essential bases.
Talent Acquisition
Finding and keeping talented employees is tricky, time-consuming and expensive. It's simply easier and more cost-effective to outsource your IT support with us than it is to staff, develop and train your own IT department. Our team members aren't just certified and qualified. They're experienced, and that means you get a lot of value at a cost you can afford.
Save Money
When you outsource your IT support from OBM, you eliminate the fixed costs associated with running a full-time, in-house IT department. You only pay for the services you use.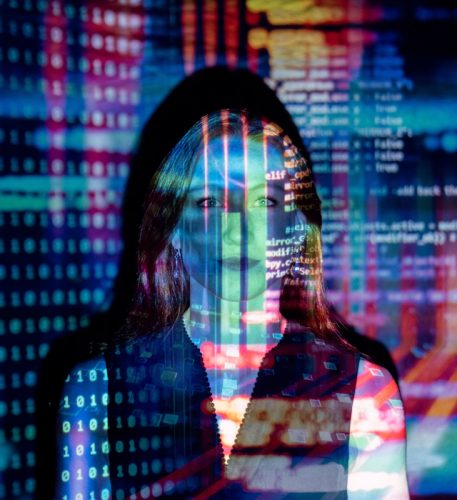 Our fully managed IT suite is designed to support all of your IT needs. Take a look at what OBM has to offer.
Give us a call at (419) 861-8000 or contact us to learn more about our managed IT and support solutions. We're experts at IT consulting in Toledo, and we're excited to hear from you.