Full Spectrum Communications in Cities Like Cleveland and Toledo, Ohio
Let OBM Solve Your VoIP Phone System Needs.
We'll Worry About VOIP – You Can Focus on Your Business
Fast, efficient, and reliable communications are a necessity for businesses in Cleveland, Toledo and other cities. To keep up with day-to-day demands, whether you are interacting directly with customers or collaborating internally, you need a network that simply works. Star2Star offers solutions that work no matter the situation. They have pure cloud solutions that offer high-quality, flexible voice without purchasing or managing any expensive hardware. Alternatively, Star2Star's on-premise cloud platform provides the enhanced reliability of a PBX with the agility of the cloud. Both options provide maximum support, stability, and cost savings for your communication needs.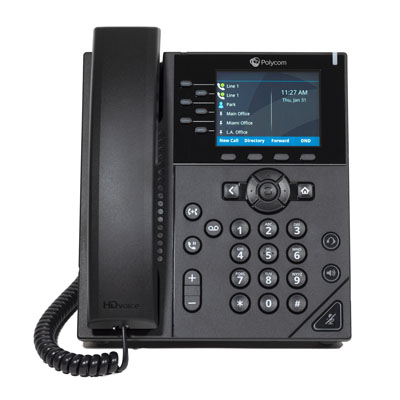 Benefits of Star2Star's Full Spectrum
Communication Solutions:
Want to learn more about OBM's VOIP Services? 
Click the button below for more details.
You'll be glad you chose OBM…
We Guarantee It!
Ready to Talk About Your VOIP Phone Systems?
Contact an OBM Representative