OBM is recognized by Sharp Imaging Company of America as a Platinum Level Service Provider

We'll Worry About Technology – You Can Focus on Your Business
OBM earns Platinum Level Service Provider year after year by demonstrating top industry practices in servicing our clients.
This is not simply a plaque on our wall but a validation of the tremendous service we provide to our customers in Cleveland, Ohio (and elsewhere) in all areas, day in and day out.
Here's How It Benefits You:
Response Time
Written service agreements with customers to provide on-site responses in less than 4 hours.
Gold Certified & Factory Trained Technicians
Service technicians are certified on all current models.
Parts Inventory
Service technicians maintain a parts inventory with them at all times.
Sharp OEM Parts & Supplies
OBM uses only Sharp OEM parts and supplies and, when necessary, these are ordered the same day to keep your machine running in optimum condition.
Audit
OBM service procedures are physically audited by Sharp personnel to ensure that service is being provided at the highest level expected by the factory.
You'll be glad you chose OBM…
We Guarantee It!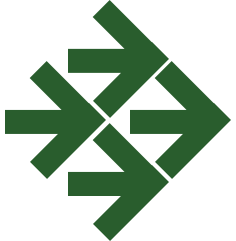 Service Response Guarantee
When you select equipment from OBM which is continuously covered by OBM Service and Supply Programs we will guarantee emergency service response time of less than four (4) hours or we'll pay you.
Our team is always ready to work with exciting and ambitious clients. If you're ready to start your creative partnership with us, get in touch.