Managed IT Services in Cleveland and Other Ohio Cities
Your Business IT Just Got Better
We Can Handle Your Technology Needs in Cleveland, Akron, Erie, Columbus, and Toledo.
We'll Worry About Security – You Can Focus on Your Business
Navigating through the ever-changing world of IT is tough and you shouldn't have to figure it out by yourself. Let our IT experts assess your network and develop a custom plan for your infrastructure to give you a competitive advantage in Cleveland, Toledo and other cities.
OBM's fully managed IT suite and support services are designed with businesses in mind to free up valuable company time. Technology shouldn't be a hassle. We'll handle protecting your network against virus and cybersecurity threats. Our tech specialists also make sure everything is functioning optimally by monitoring all systems, preforming updates, backups, and applying patches to protect critical business data.
Let the IT professionals at OBM elevate your IT process – whether you're located in Cleveland, Toledo or other Ohio cities.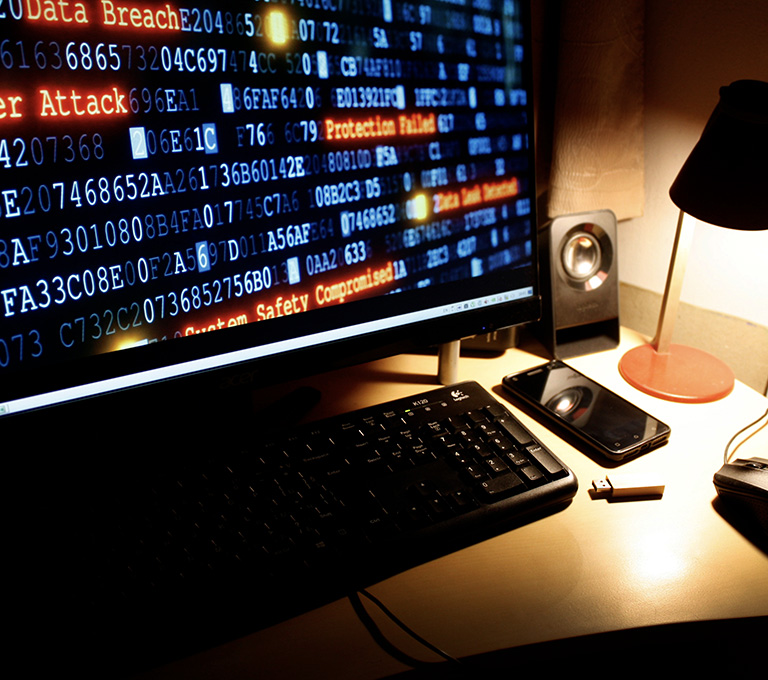 When you choose OBM to handle your IT needs you'll receive a customizable and affordable plan curated by our local consultants. We cross the t's and dot the I'd to make sure all your needs are addressed, and your network is optimized, secure, and meets compliance standards. Let our industry experts manage your IT, so you can get back to business in Cleveland, Toledo and other cities.
Network Monitoring & Care
With alerts day and night our team can remotely access your network, restarting services and applications needed so systems stay up and running. We will troubleshoot and proactively address issues on monitored servers, and independently resolve alerts and tickets for you – minimizing downtime for your business. We will also delete unwanted logs or clean up disks as needed, so you will never miss a beat.
Instant remediation by our U.S. based helpdesk technicians for issues using ticket-based workflow and escalation, to reduce downtime for your business. Contact them 24/7/365 via phone, email, or web-based-chat to assist with any technical questions or issues that arise.
Never worry about losing data again. Our business continuity plan will implement the best practices that ensure disaster recovery is prevented and create solutions to deal with potential threats to your company. Have all your critical information secured, backed up and accessible even if there is a network failure.
Our technicians will tackle your IT projects. We leverage our extensive knowledge base to optimize your IT infrastructure by performing what you need, when you need it. Don't know where to start with cloud migration or network configurations? Our technicians are available to perform extensive IT projects after business hours to keep your office running without network disruptions.
Let the IT professionals at OBM elevate your IT process.
OBM offers two options for Ohio businesses based on their needs and protection preferences.
Nakivo – Standard Backup
Requires hardware to restore from backup

If hardware fails, new hardware must be purchased prior to restore

Backup Verification

Spins up server in a sandbox as a stand-alone machine only.
Datto – Full Backup Disaster Recovery
Includes hardware appliance for local storage and instant virtualization and restore
Includes cloud storage and instant virtualization
Backup Verification

Quarterly spin-up of entire environment for full environment testing and verification

Merge virtualized environment with restored environment following full-restore
Ransomware Detection

Sends an alert if ransomware is found upon restore to help prevent re-infection

5-year hardware warranty
OBM can provide a customized BDR plan for the site
Get in touch with us today
Our team is always ready to work with exciting and ambitious clients. If you're ready to start your creative partnership with us, get in touch.
Don't let security threats harm your business.