Ricoh Production Print Solutions Cleveland, Ohio
High Volume Printers: Solutions for Production Environments
OBM Delivers Exceptional Products So You Can Deliver Exceptional Prints
Reliability That Can't Be Duplicated
Gain a competitive advantage with the Ricoh Pro Production Series. Built in innovative technology drives reliability and color consistency for your high-volume print jobs. Ricoh offers high quality print performance at a price so affordable to enhance customer loyalty. Products designed for your business needs in cities like Cleveland and Akron, Ohio; Ricoh has a production printer perfect for your workplace. With professional finishing and oversized sheet options you can maximize profitability and open the door to more high-end printing jobs.

When you purchase a Ricoh production printer through OBM you'll be backed by our 7-year security blanket and our Platinum Level Service technicians.
Exclusive to the Ricoh Production Series, 5th Color goes beyond CMYK to create stunning effects to make your material stand out from the rest. Adding Clear, White, Neon Yellow, Neon Pink, and Invisible Red creating incredibly vibrant hues expanding your color gamut that are not possible in a traditional CMYK device. Elevate your signage, marketing, brochures, menus, packaging, and more with 250 new metallic colors using the Color-Logic System Software to get your business and customers attention. Produce high-end, in-demand applications with consistent color job after job — with remarkable ease of use that operators will appreciate — and at a price point you'll love.
Clear toner can add a glossy shimmer to brochures, catalogs, and menus. Enable short-run spot gloss and attention-grabbing jobs previously only available via an offset press at a significantly higher cost.
White toner helps to create stunning metallic effects on specialized media. Use White toner to enable dramatic eye-catching images on colored media.
Neon yellow toner can produce a wider gamut of oranges and greens using the formulas provided in the Ricoh Color Gamut chart give your direct mail marketing the ability to stand out in the mailbox.
Neon Pink toner can give your materials a fresh, vibrant, on-trend look. Capture key revenue streams with applications from retail, fashion, and non-profit organizations.
Invisible red toner will bring security and hidden messages to event tickets, promotional pieces and prevent duplication.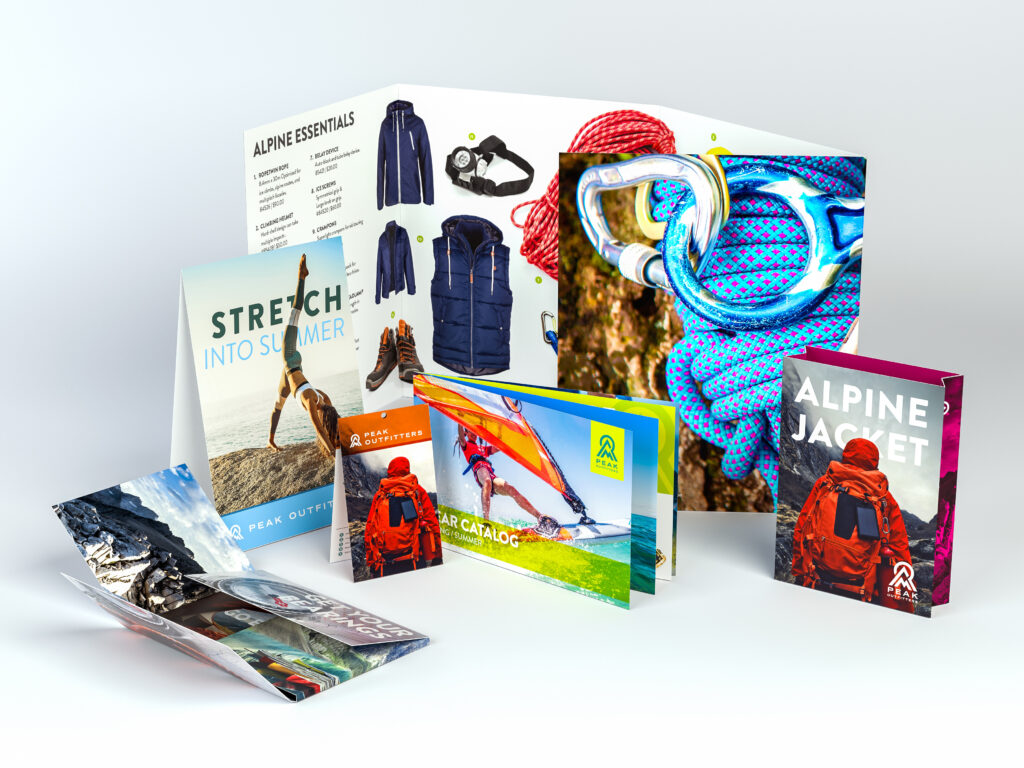 5th Color Station marketing kit is available to Ricoh Customers in the US who have purchased the Graphic Arts Edition of the RICOH Pro C7210X and C7210SX digital sheet-fed press.
Customers with a valid serial number are eligible to receive one (1) kit per system they have purchased.
Get in touch with us today
Our team is always ready to work with exciting and ambitious clients. Learn more about OBM and Ricoh printers, or get in touch if you're ready to start your creative partnership with us.
Don't let security threats harm your business.